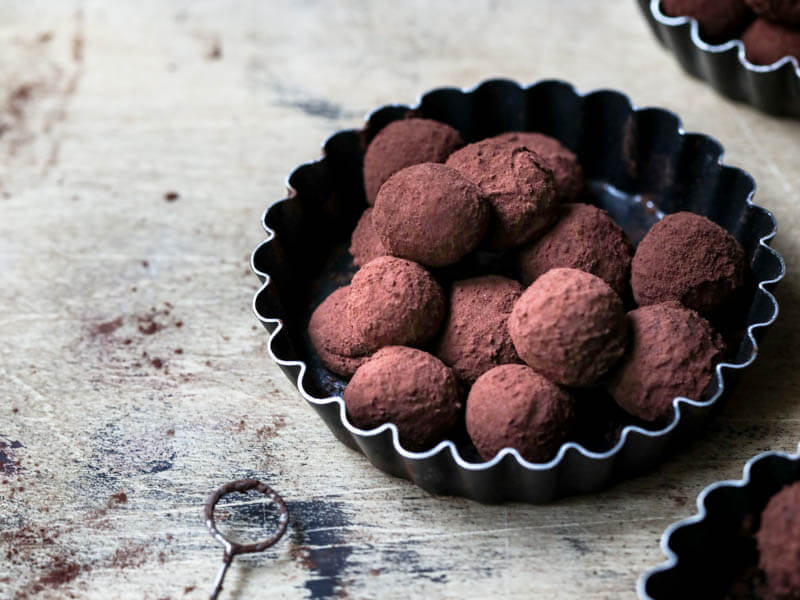 Dessert | Chocolate | Sweet Treats | No Bake Desserts | Christmas

January 19, 2021

Chocolate truffles are one of my favorite things to gift! Such an easy treat to make and at the same time so delicious, rich, and decadent: perfect for a homemade valentine's day gift! Or any other kind of gift really: my sweet neighbor went on a trip for a couple of days, and she came back with a present for Leon, my son. So, we made dark chocolate truffles as a big thank you! This is an easy chocolate truffle recipe, that will make you look like a real pro! Hope you like them! If you are more into chocolate cakes, then this

Chocolate Fudge Cake

is for you!