Pistachio Madeleines
A delicious classic French pastry that smells like brown butter ans tastes like pistachio.
I started to play tennis again this year. It makes me happy. I'd forgotten how much I enjoyed this sport. At the club where I play here in Paris there's a team tournament each year, and I decided to participate. Last weekend was our last match, and I wanted to bake something for the girls to snack in between matches. I decided Madeleines were perfect: easy to prepare, easy to transport, they can be kept at room temperature. Plus, they only take 12 minutes to cook, which is kind of ideal if you must leave home at 8 in the morning on a Saturday morning.
We lost. But most importantly they loved, loved my pistachio Madeleines. And this made me very happy, as you already know! And in turn I decided to make you and your loved ones happy too.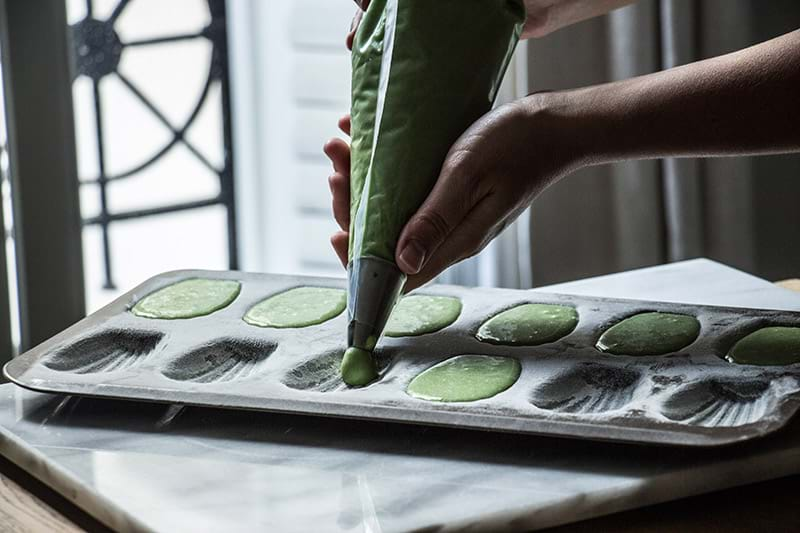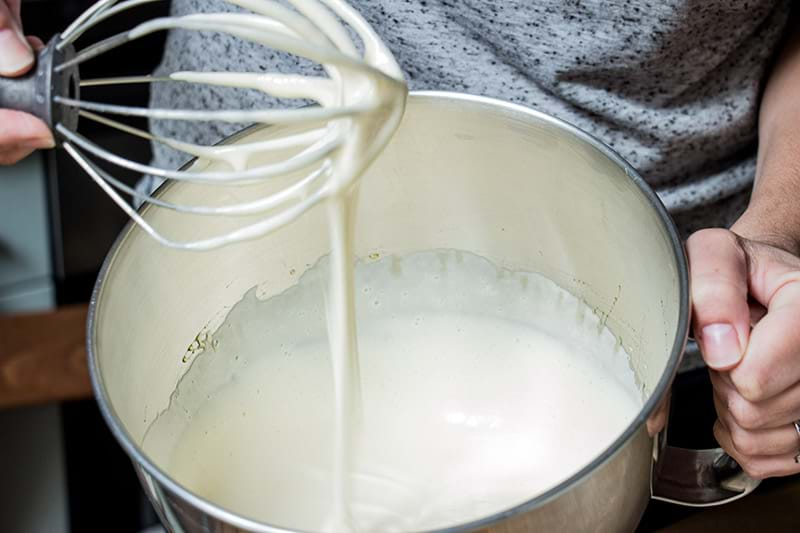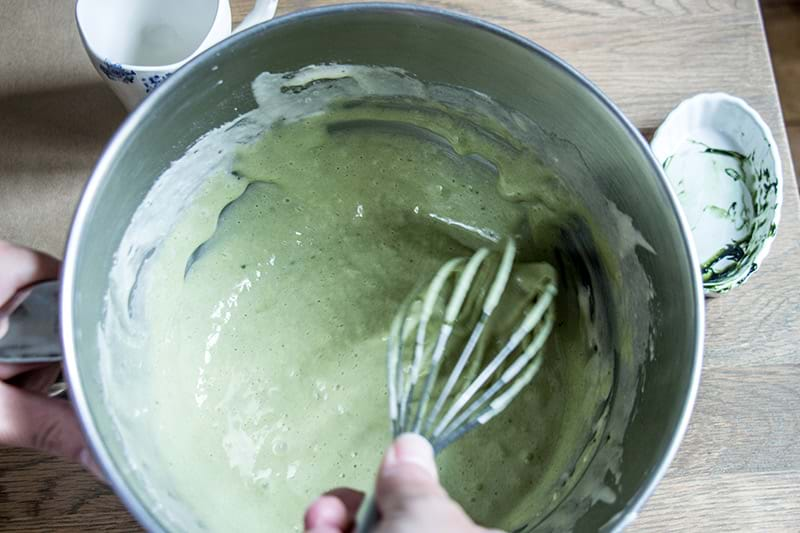 Madeleines are the perfect treat really; small, sweet but not too much, moist, flavoured, buttery. When you add pistachio, well... It's beyond perfection.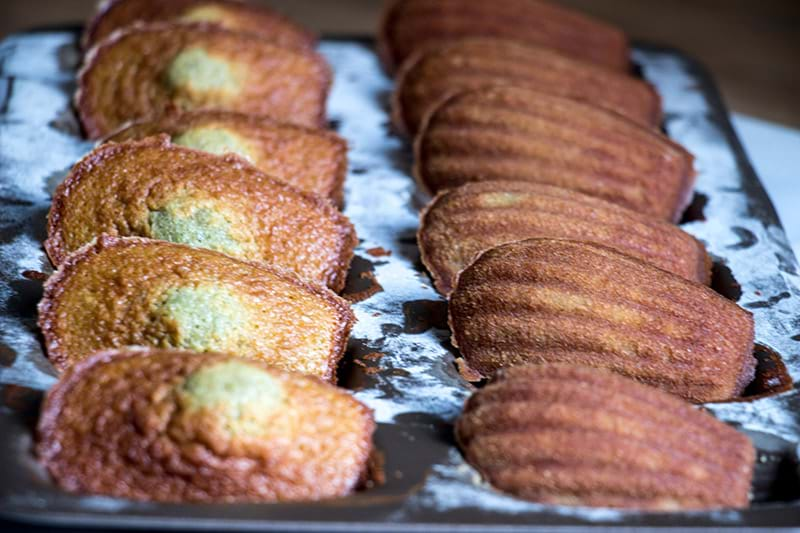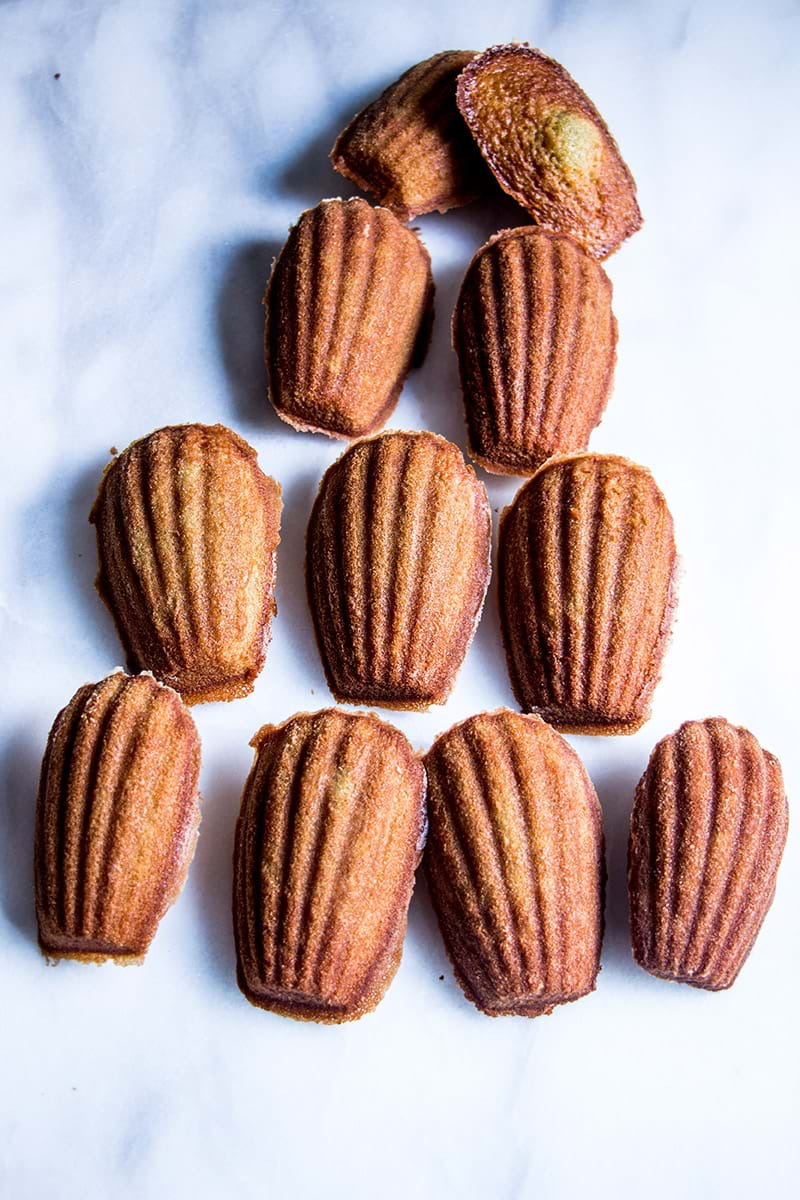 ¡Así que a no tenerle miedo al soufflé! Suena más complicado de lo que en realidad es. En serio. En serio. Créanme. Lo más importante (una de las cosas más importantes), es la temperatura del horno, por ejemplo. Tiene que estar bien, bien caliente. De lo contrario el soufflé nunca se va a a levantar, y a obtendrán una masa apelmazada y no un rico y liviano soufflé.
En realidad, la parte más difícil de toda esta aventura fue sacar las fotos del soufflé terminado. ¡Es que se desinfla a la velocidad de la luz cuando lo sacas del horno! Apenas unos minutos y sino chau… fuiste. Así que si observan, se darán cuenta que en algunos fotos está más lindo inflado que en otras. Ahora saben a qué se debe :)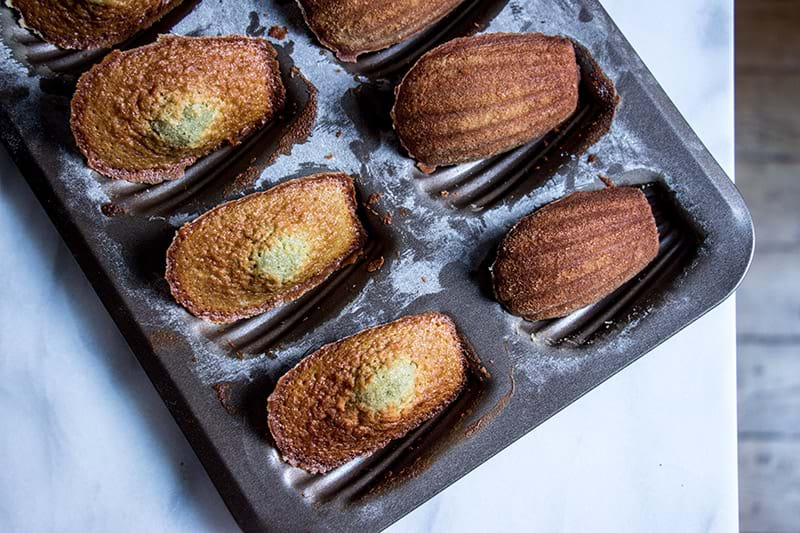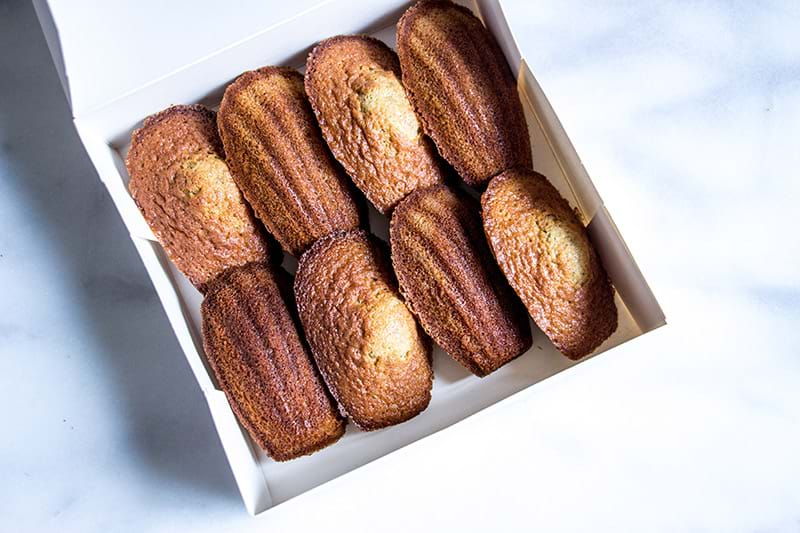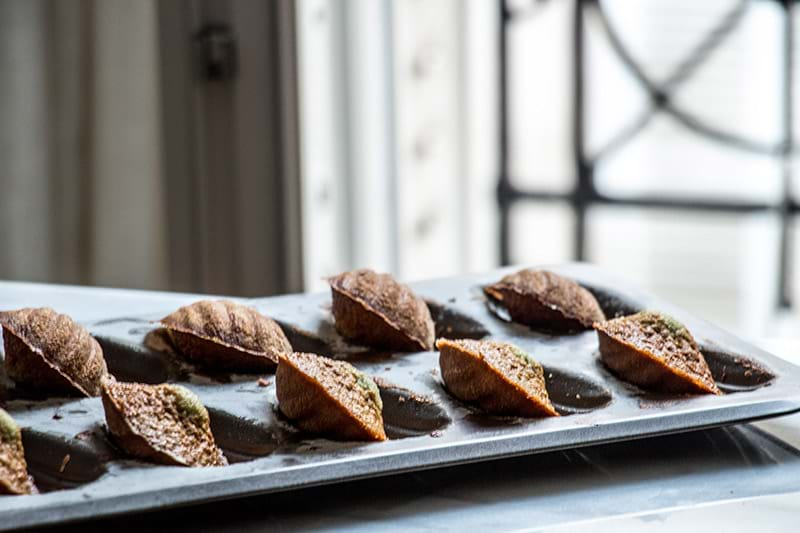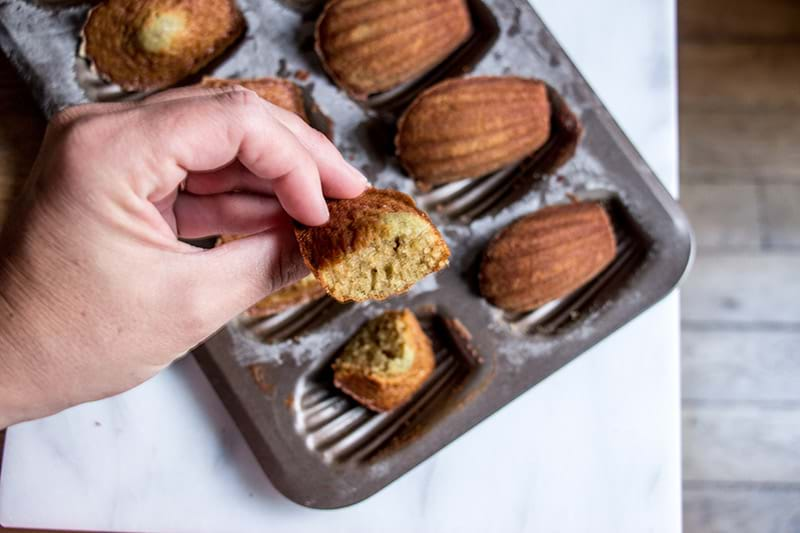 Finalmente, unas palabras acerca de la presentación. Yo los serví en moldes individuales. Porque tenía acá en casa y como somos solamente dos es un poco más práctico. Sin embargo, también se puede cocinar y servir en moldes más grandes y lo llevan a la mesa así. En la casa de mi mama toda la vida lo hemos comido así. ¡No importa como lo sirvan, va a estar riquísimo igual!
The ingredients used in all recipes on this site are measured using the metric system. I use a
scale
to be precise with my measurements and ensure good results. If you would also like to use a scale, here are some:
USA
,
Canada
,
UK
,
Australia
,
France
.
Subscribe to the newsletter
All-purpose Flour

125 g

Baking Powder

7 g

Butter

135 g

Sugar

140 g

Cream (heavy)

50 g

Honey

35 g

Eggs

3

Salt

2 g

Pistachio Paste

20 g
If you made this recipe I would really appreciate it if you leave a rating or comment below! Also, if you share on social media please use #cookwithbelula, I would love to see what you create!