I am delighted to say the recipe I shared last week was a huge success! It makes me so happy when people write to me telling me that they made one of my recipes and that they loved it... and apparently, the chocolate fudge cake was a big hit! So, if you ever make any of my recipes, don't be shy, leave a comment and share with me. It makes my day!
In the spirit of making things I like, I thought I would make doughnuts. Because I've always loved doughnuts, even if in Argentina they are not a big thing. Every time I had the chance to travel I would indulge in one or two of these. My all-time favourite doughnut was one filled with raspberry I had at a small bakery a million years ago when I visited London with my parents. I have no idea what the bakery's name is tough so I could never eat one again!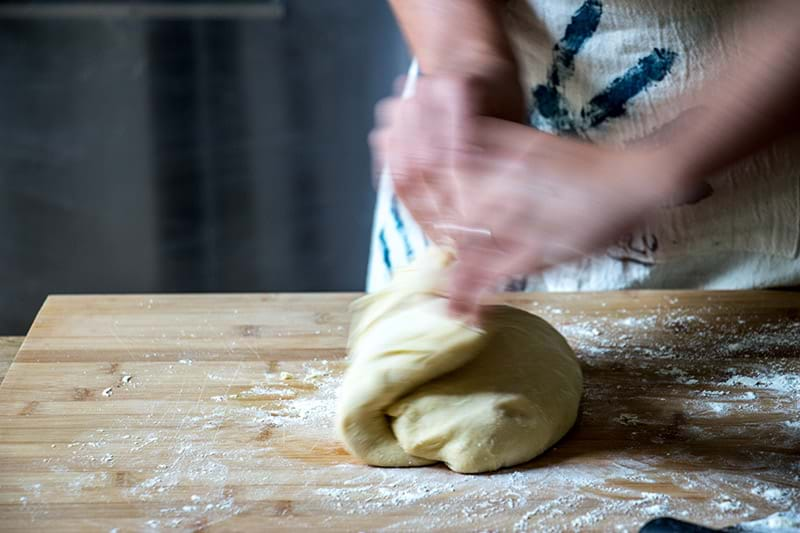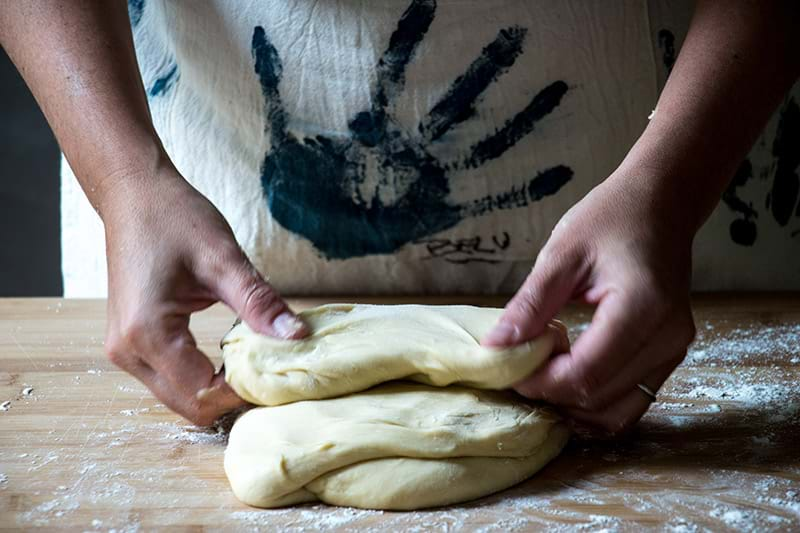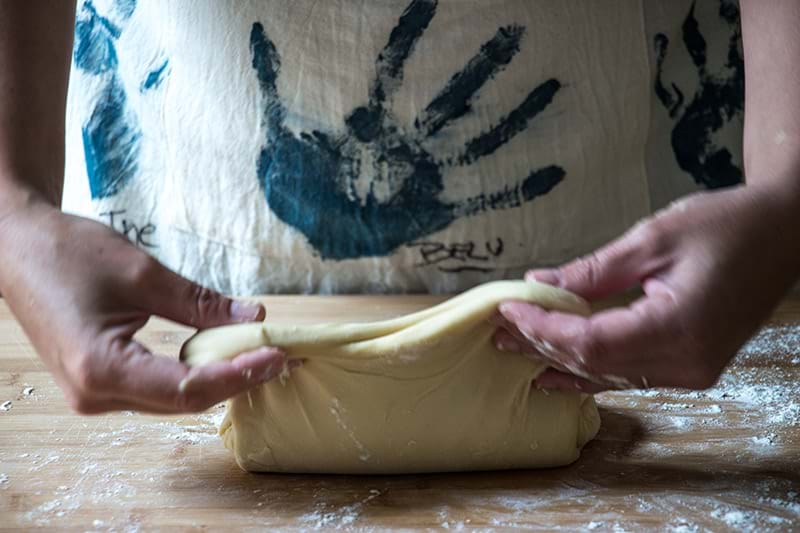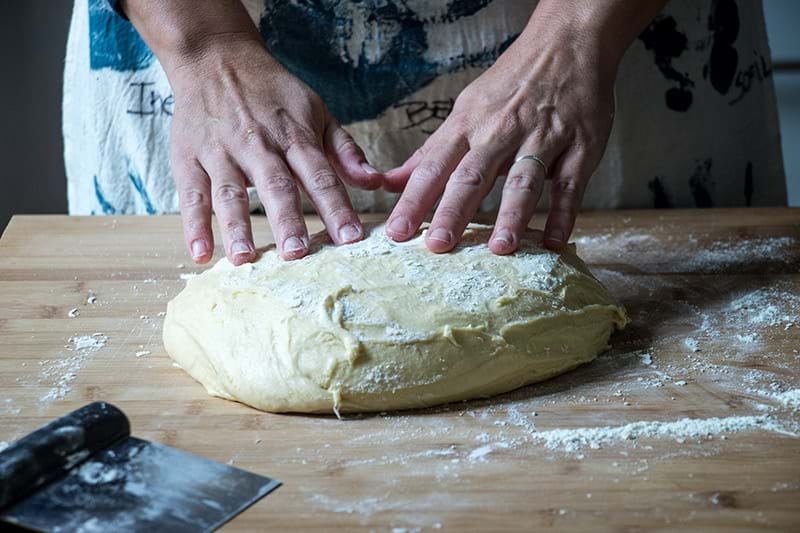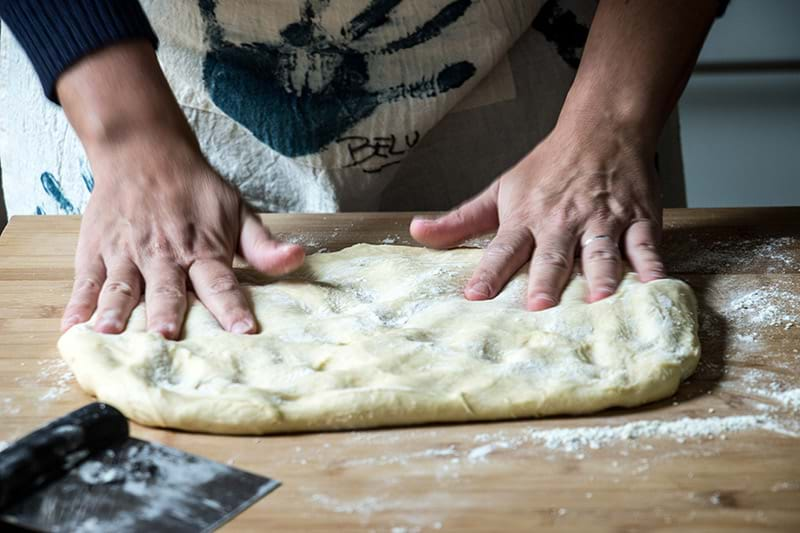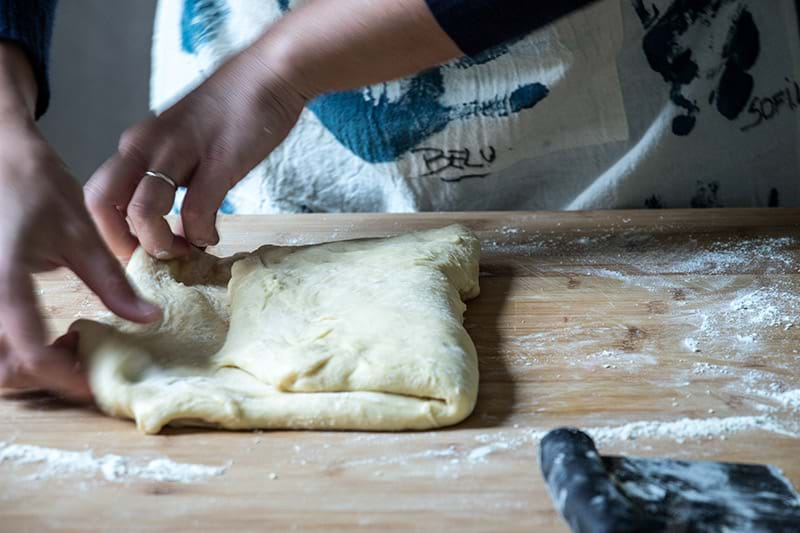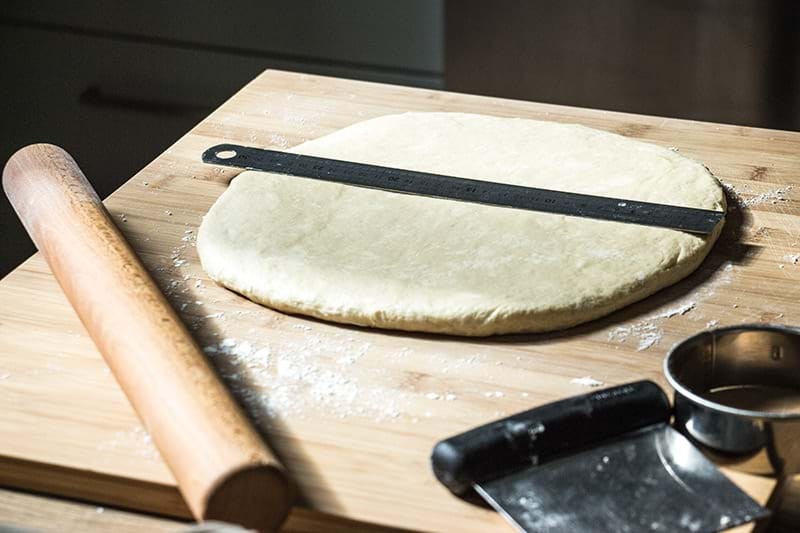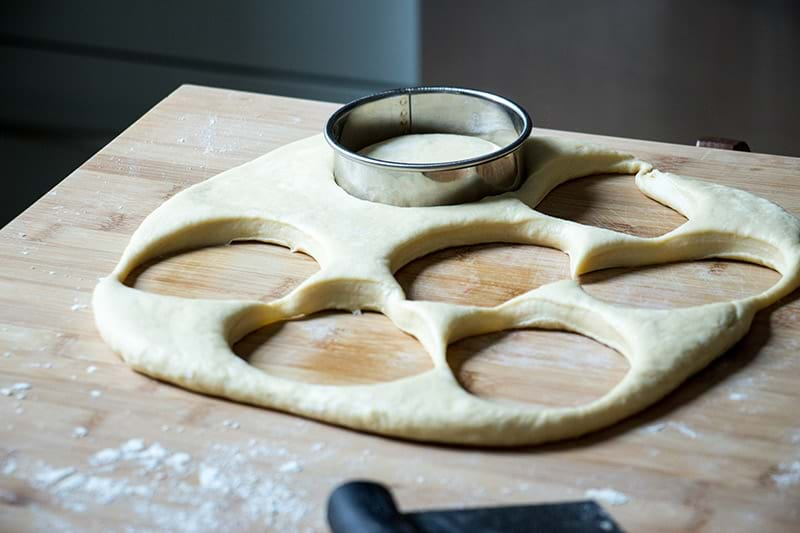 After the croissant class I taught last week I realized I still had some fresh baker's yeast in the fridge; the debate about what to do with it lasted about 5 seconds! I knew the answer even before I asked myself the question :) It was going to be doughnuts 100%.
However, I didn't want to eat all of them because I am trying to pay attention a little to what I eat... So I chose a recipe that only makes 8 doughnuts (plus all the little ones you can make out the scrapes of dough), decided I was only going to taste the little version and finally my husband would take the rest to work and share with his colleagues. So, that was it.
About the recipe, I used the doughnut recipe from Bouchon Bakery. It's a brioche recipe but with a lot less butter than a regular brioche would have. We are going to fry it and fill it with jam, so no need to make it that rich in butter as per Thomas Keller :) I agree.
Last thing, the actual making part of the recipe doesn't take long. Resting times on the other have do. So be patient! Doughs don't like to be in a hurry.