Last year I gave my boyfriend a special, different birthday present. Even if he told me he didn't want one I decided to go ahead with my brilliant idea: five three course meals of his choosing that were valid for one whole year.
The idea was that whenever he wanted to eat something special or had a craving he could fill out one of the cards I gave him specifying the date of the meal in question plus the menu desired. And then we would have a special dinner or lunch date to eat what he has asked for.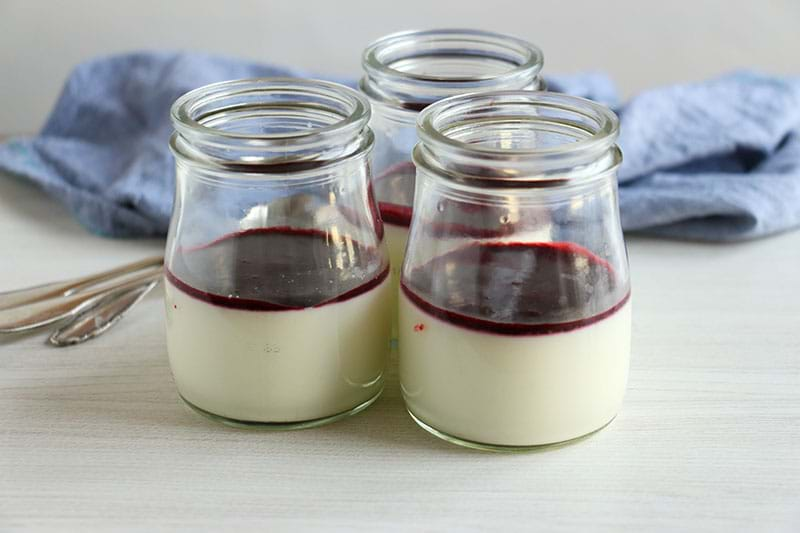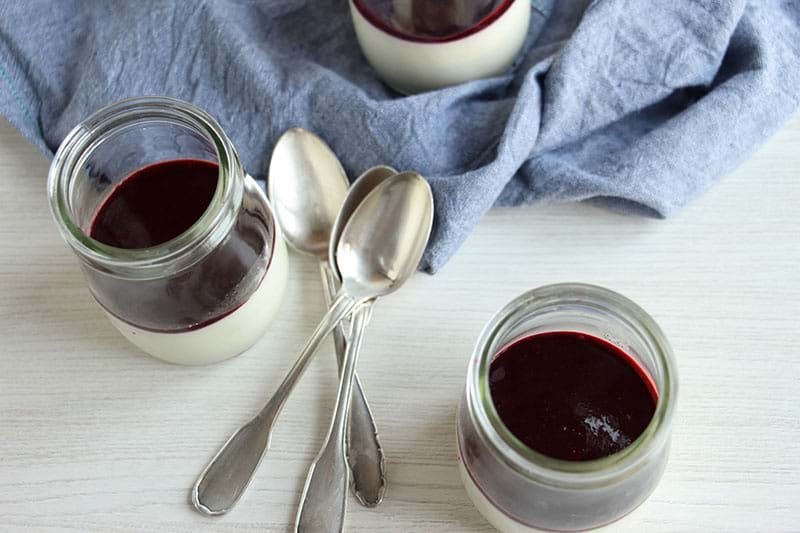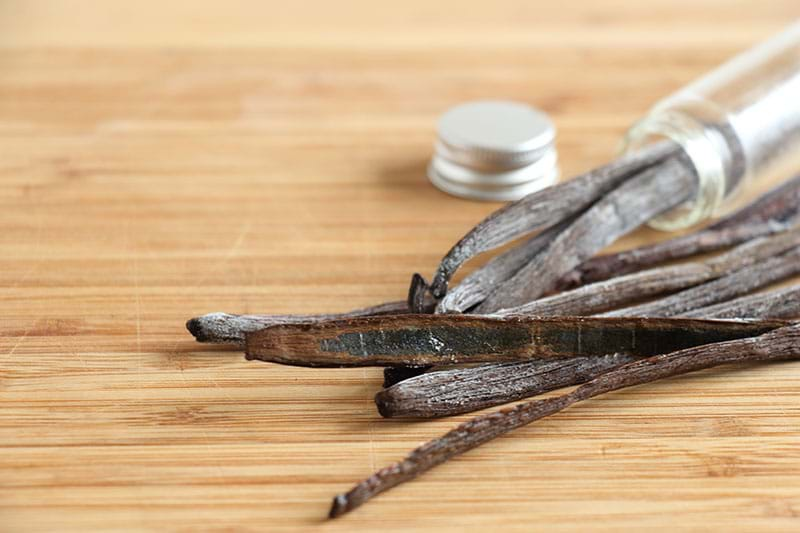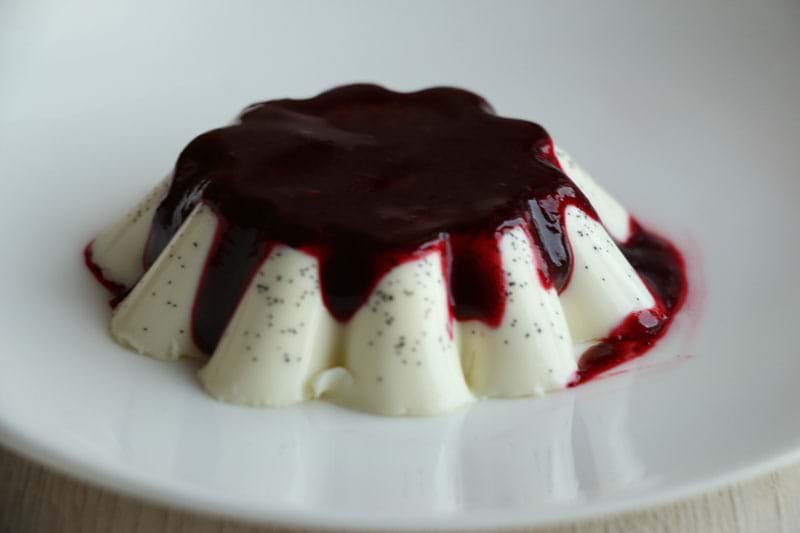 On previous occasions he asked for homemade cheeseburgers (bun included), spaghetti aglio, olio et pepperoncino as main course and as a dessert it was always the same thing: panna cotta. This is his favorite dessert of all times. If you go to a restaurant and they have this Italian classic he will order it, no questions asked.
This time around, the dinner date/birthday menu consisted of lentils with a Lyon sausage and off course panna cotta. No surprise there. Every time I try a new recipe trying to finally make a perfect panna cotta. The first time I remember there was yogurt in it, but I didn't quite like it. So the second time there was no yogurt involved, only cream as the name would indicate but not enough gelatin. On our first test it had too much of it so I was afraid of the same result and didn't add enough.
This Italian classic sticks to basic ingredients: cream, milk and sugar and then you can flavor it as you like. So I kept it simple and added the right amount of gelatin this time; even though you can serve them and eat them off a ramekin it is nice to have the chance to unmold it and plate it if one would choose so!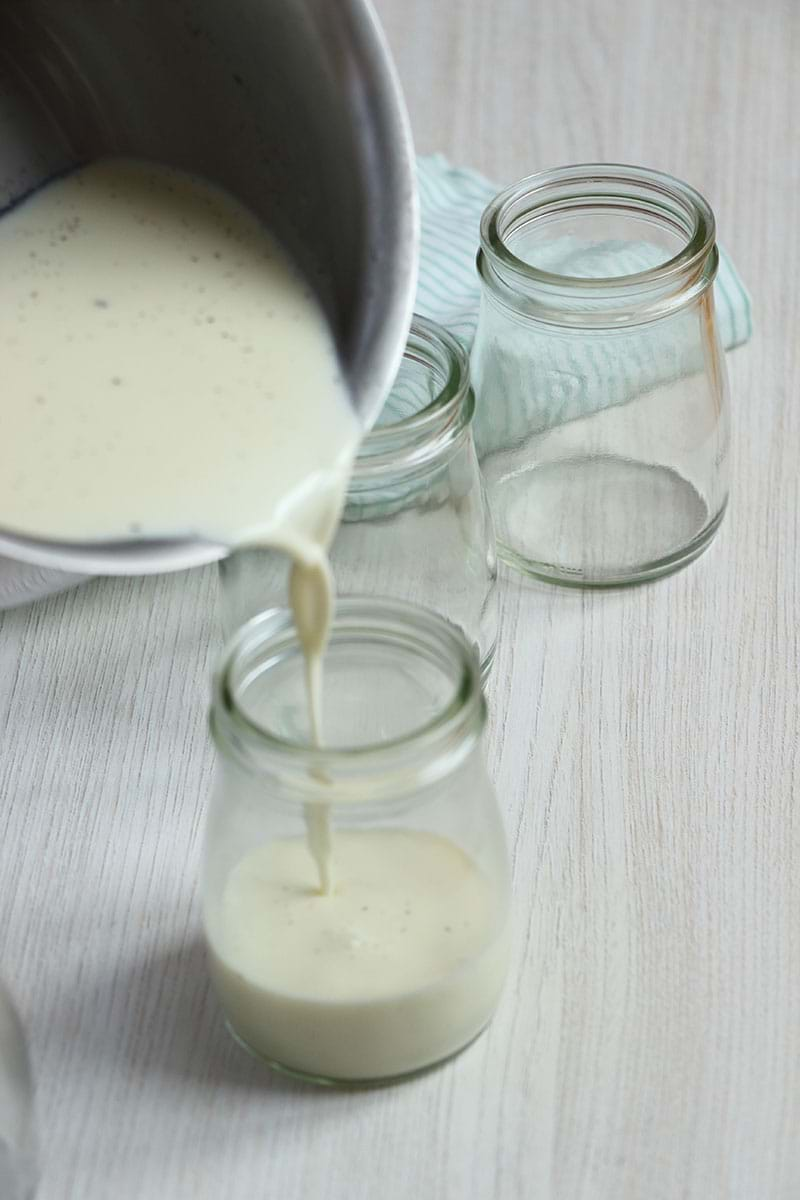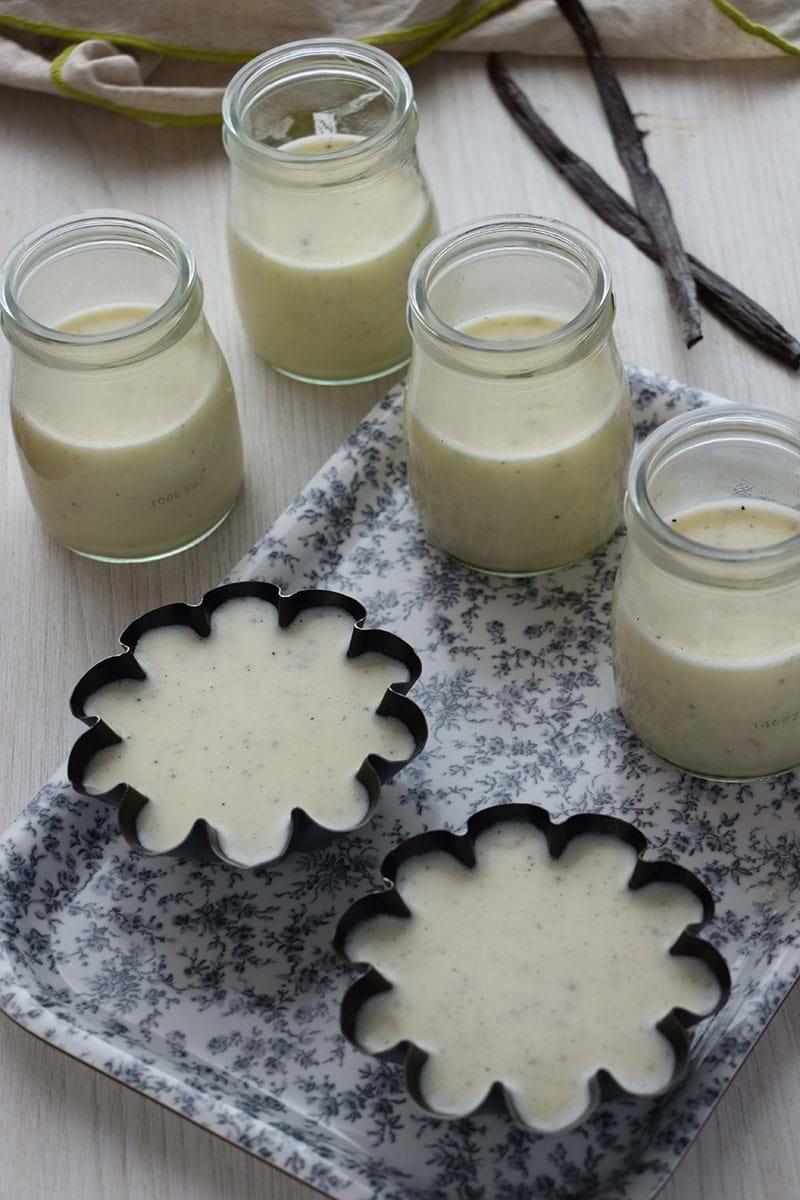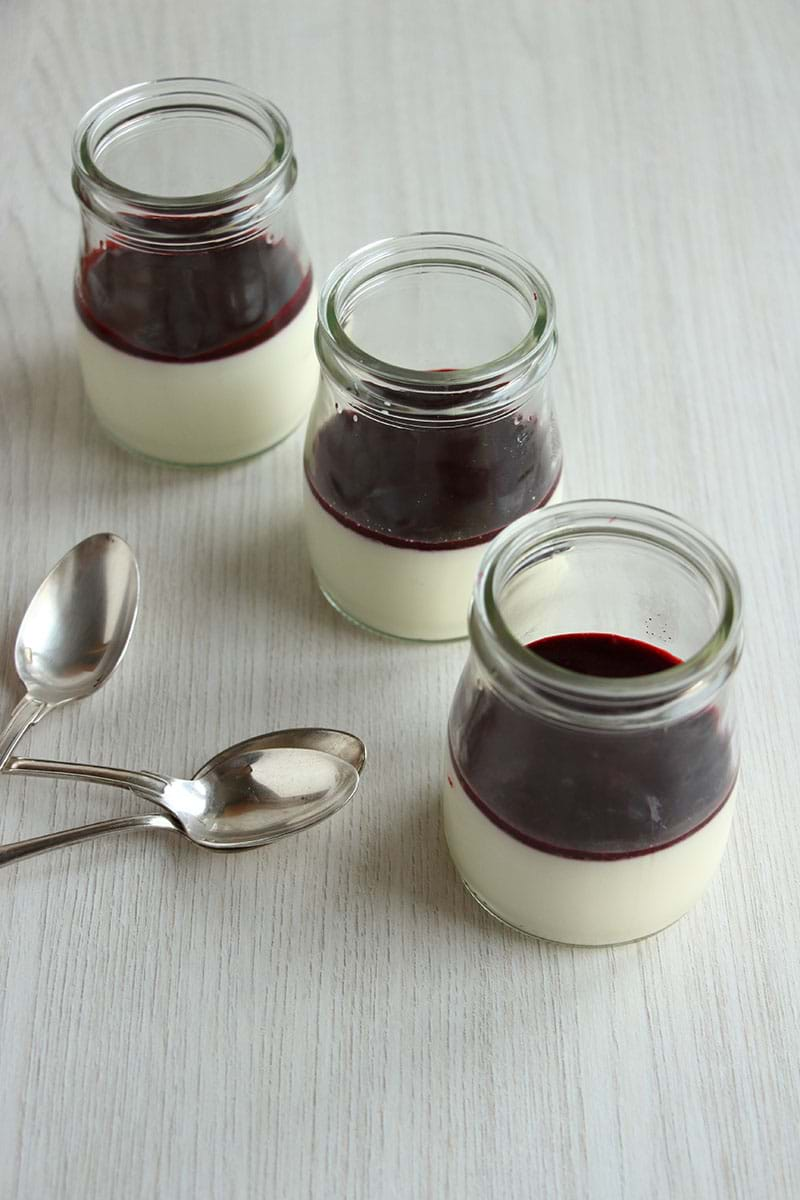 Third time's a charm they say. And it was! I adapted slightly Skye McAlpine's Lavander Pannacotta recipe and it turned out just perfect!