Growing up in Argentina there were 2 main brands for store bought pots de crème: Shimmy and Sandy! We almost never got to have them at home, we were only allowed to eat them for a super special occasion, or as a prize for having done something good (a great report card or surviving a dentist visit lol). I was and still am a big fan! As it turns out my husband also enjoys desserts made for kids, so I decided to make the homemade version of chocolate pots de crème. And let me tell you once you have tasted this dessert you can never go back! Smooth, silky, chocolaty perfection stored in a little glass jar that you can keep in the fridge to indulge at your convenience!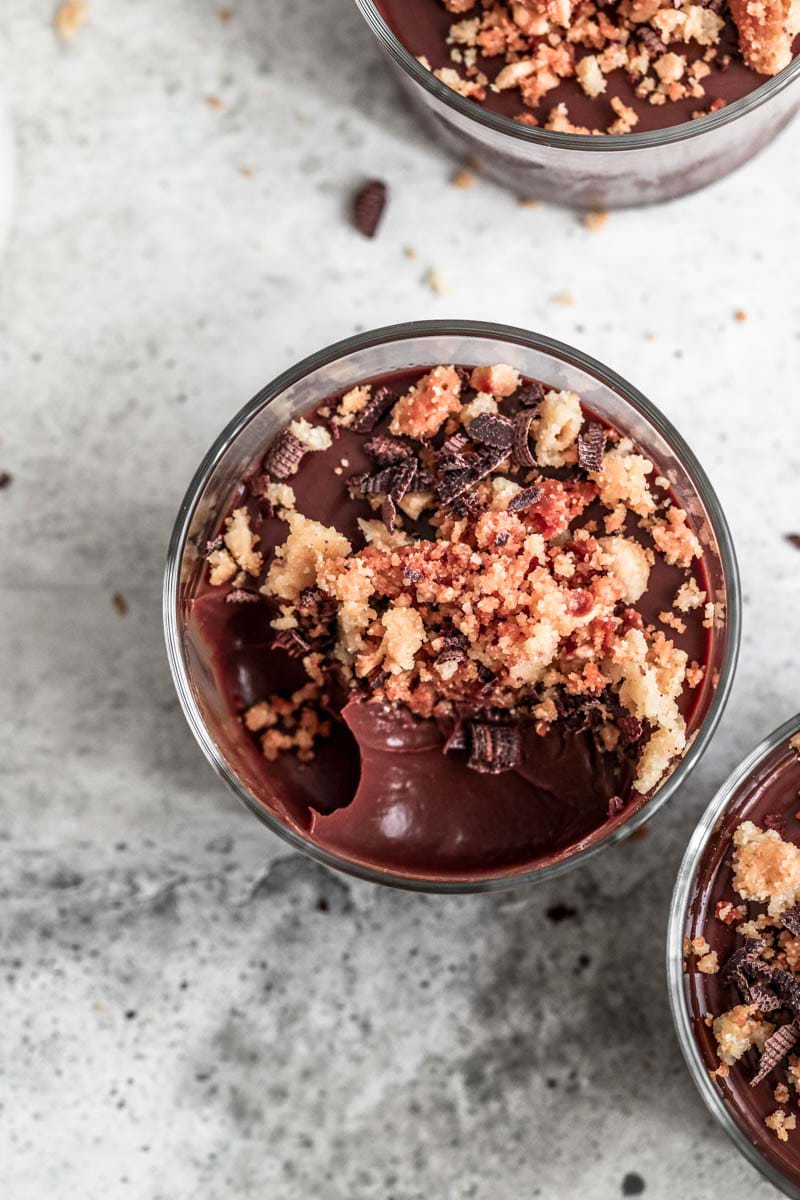 What is chocolate pot de crème?
It is a classic French dessert custard. In this case flavoured with chocolate. It can also be flavoured with vanilla. This chocolate pot de crème recipe is no bake, super easy and it can me made in under 30 minutes.
What will you need to make this custard dessert?
Dark & Milk Chocolate: using a high-quality chocolate will make all the difference.
Diary: milk and cream will give the custard its creaminess. You have to use whole fat.
Eggs: good quality egg is important. Organic or free-range eggs are of preference. The egg yolks will hold the custard together.
Sugar.
Glasses or mannequins.
Whisk, rubber spatula and ladle.
Bowl and a pan.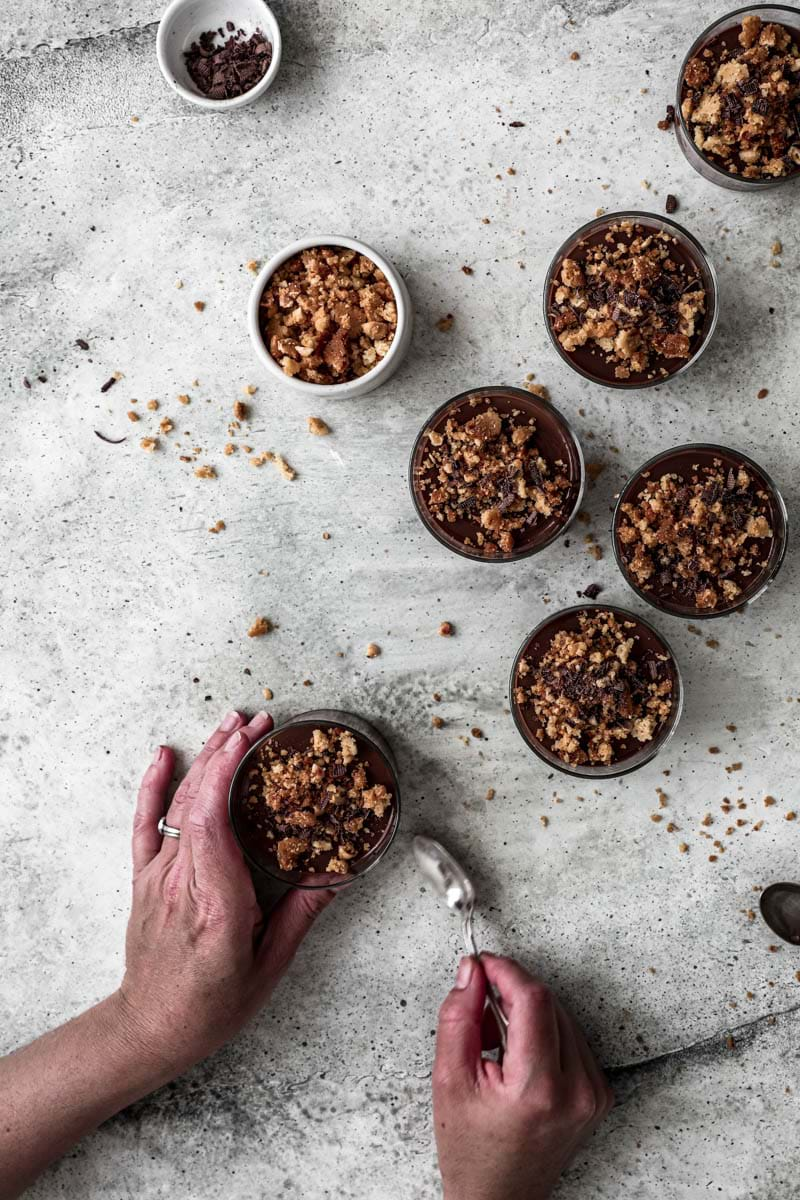 How to make chocolate pot de crème?
This dessert has 2 main components: a "crème anglaise" (custard sauce) and chocolate. Once the crème anglaise is ready pour it over the chocolate and mix. That is, it.
To make this easy chocolate pot de crème recipe you must:
Whisk the egg yolks with half the sugar. Set aside.
Bring the milk, the whipping cream and half the sugar to boil.
Pour half the milk/cream/sugar mixture over the egg yolks/sugar and whisk until incorporated. Pour this mixture back into the pan with the rest of milk/cream/sugar.
Cook until the custard has thickened, and you can coat the back of a spoon with it. (83-85 C°/181-185 F). Make sure to stir using a rubber spatula to prevent the custard from sticking to the bottom of the pan.
Strain the custard over the chopped chocolate and let it sit for about 2 minutes.
Using a whisk gently stir the mixture until the chocolate has fully incorporated into the custard.
Using a ladle fill the glasses with the chocolate custard.
Refrigerate for a minimum of 4 hours before eating!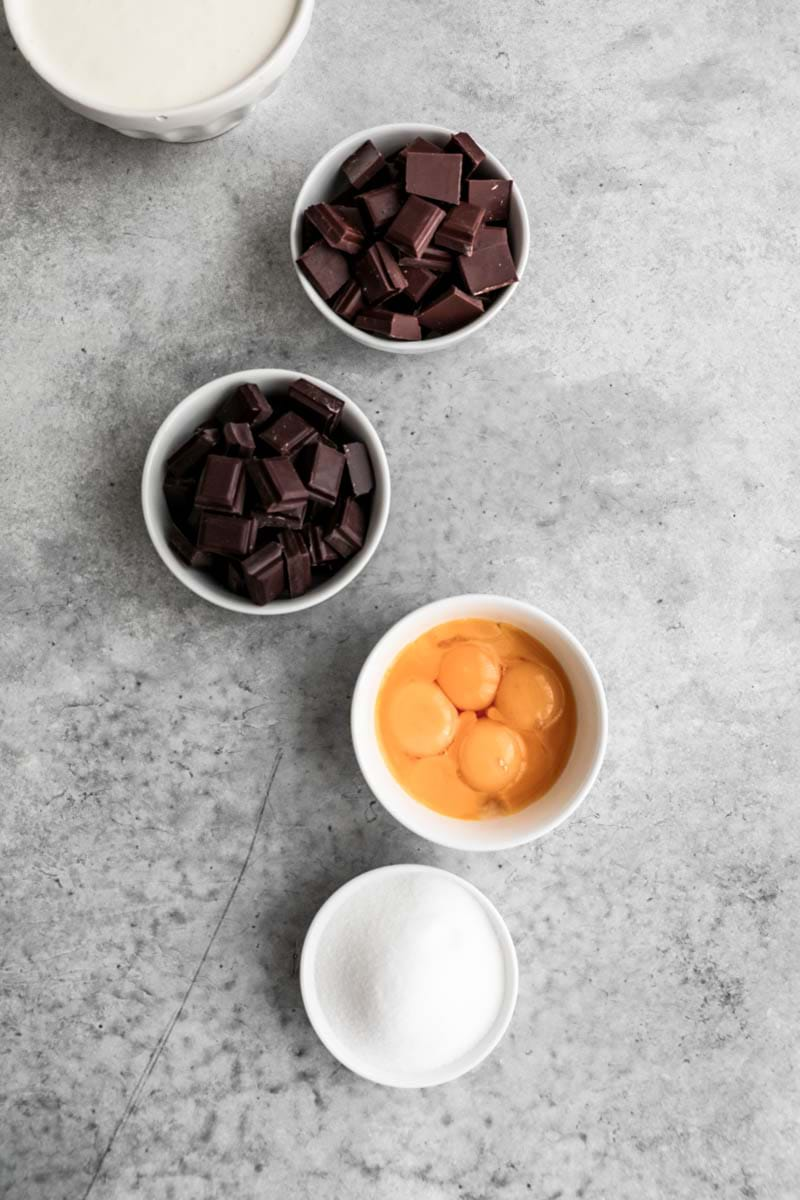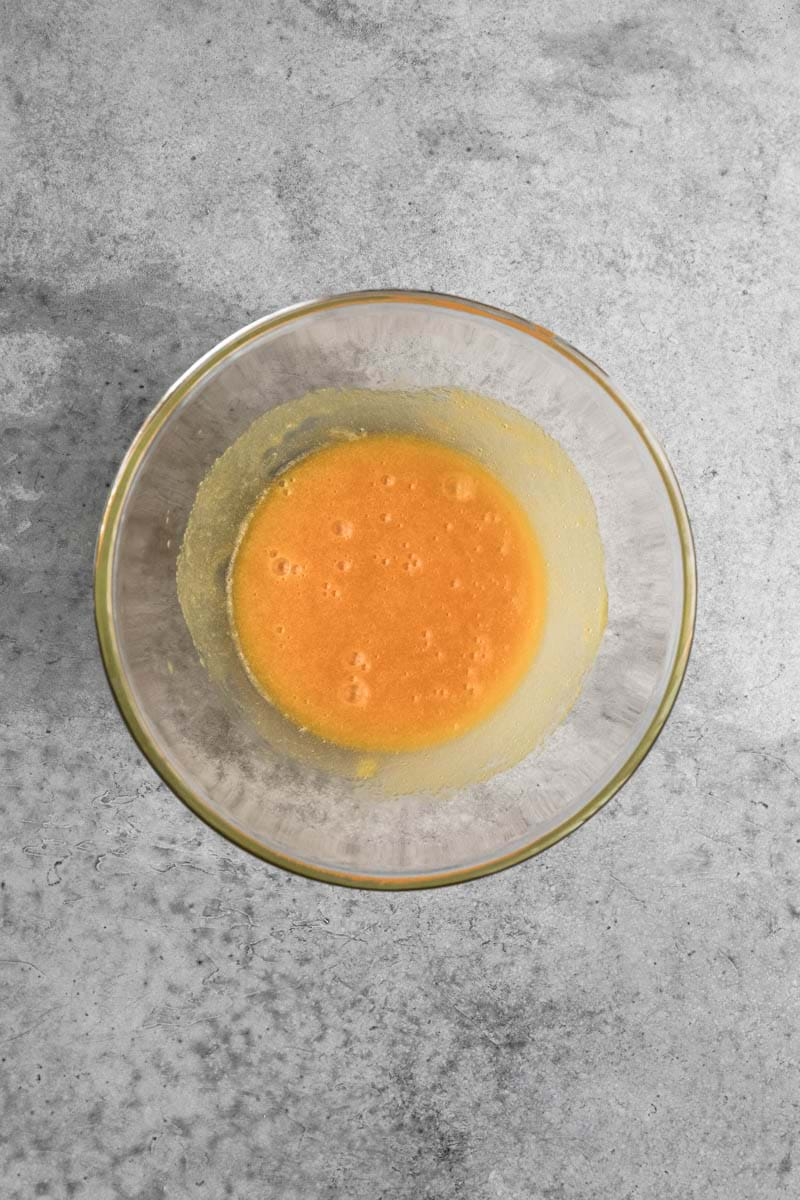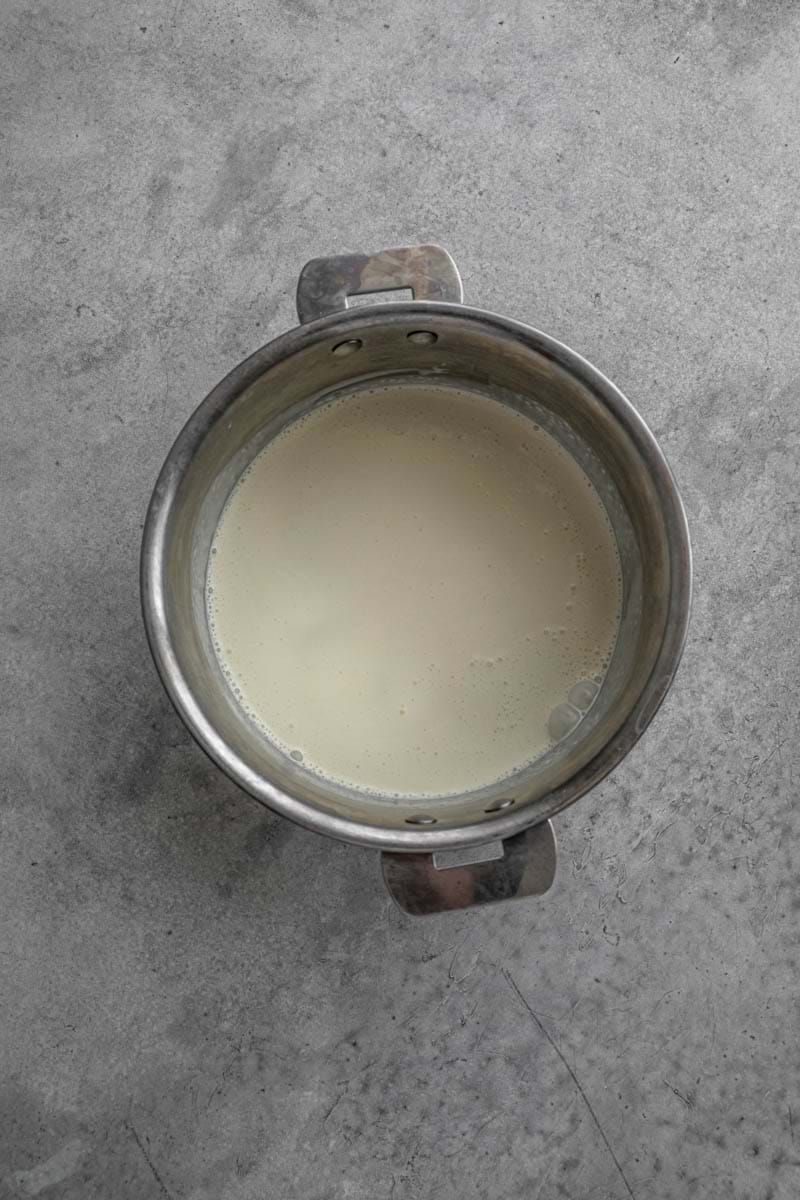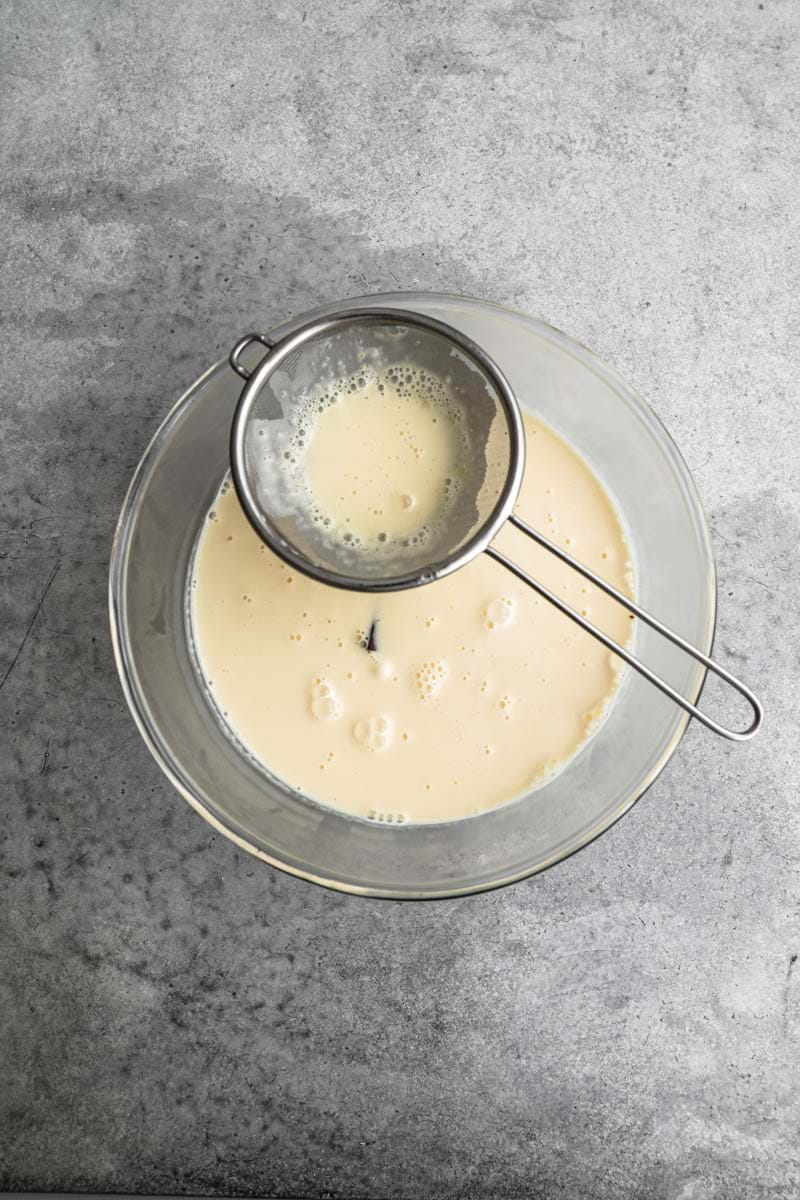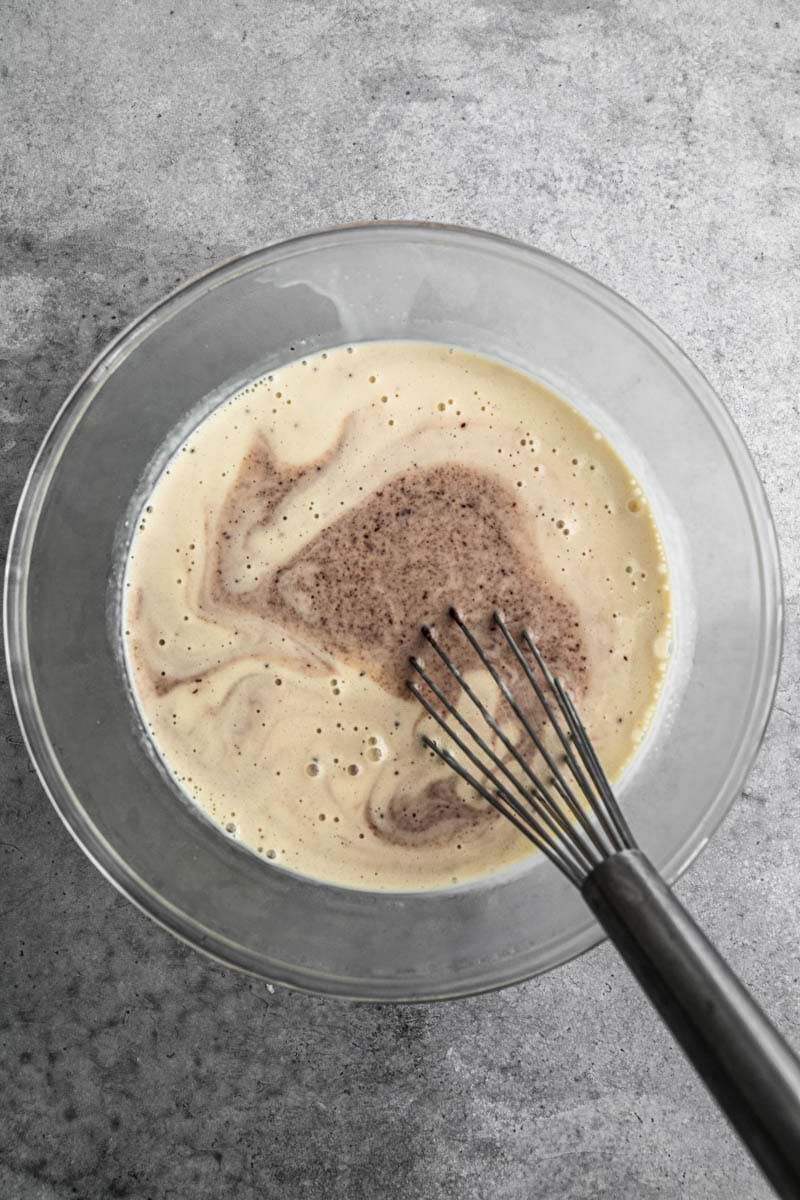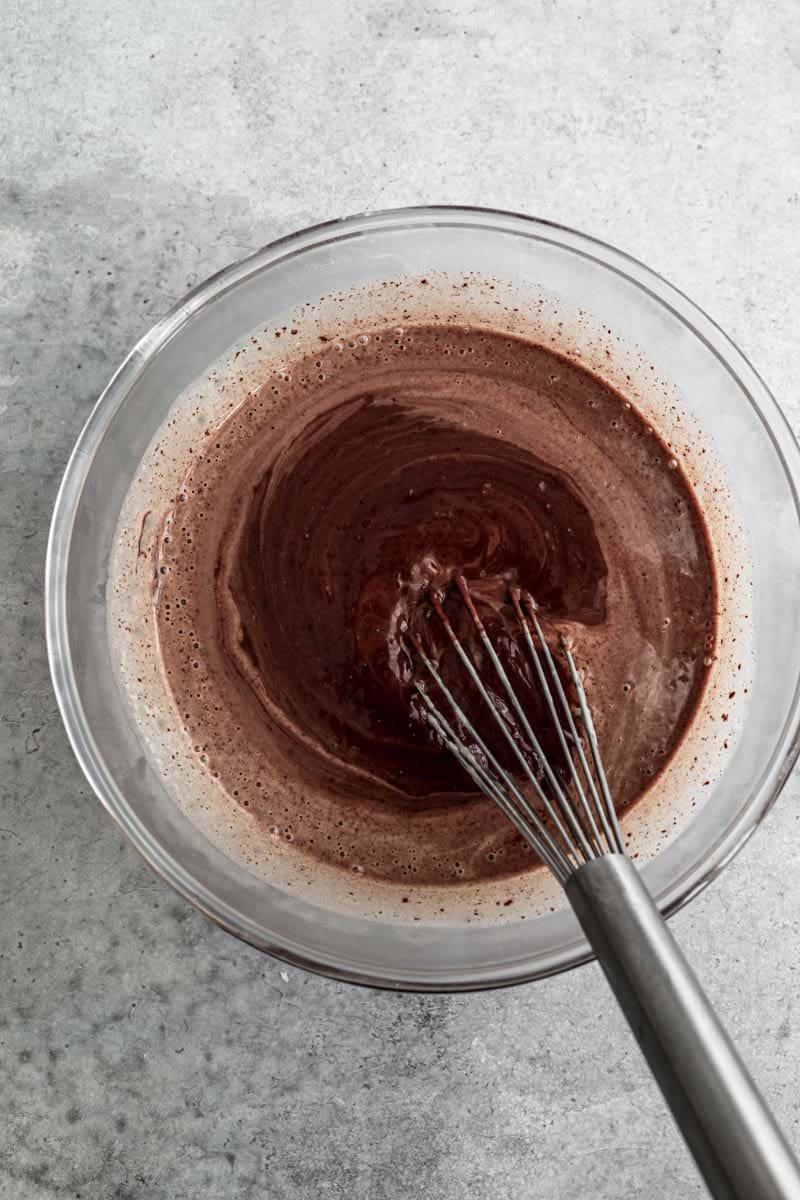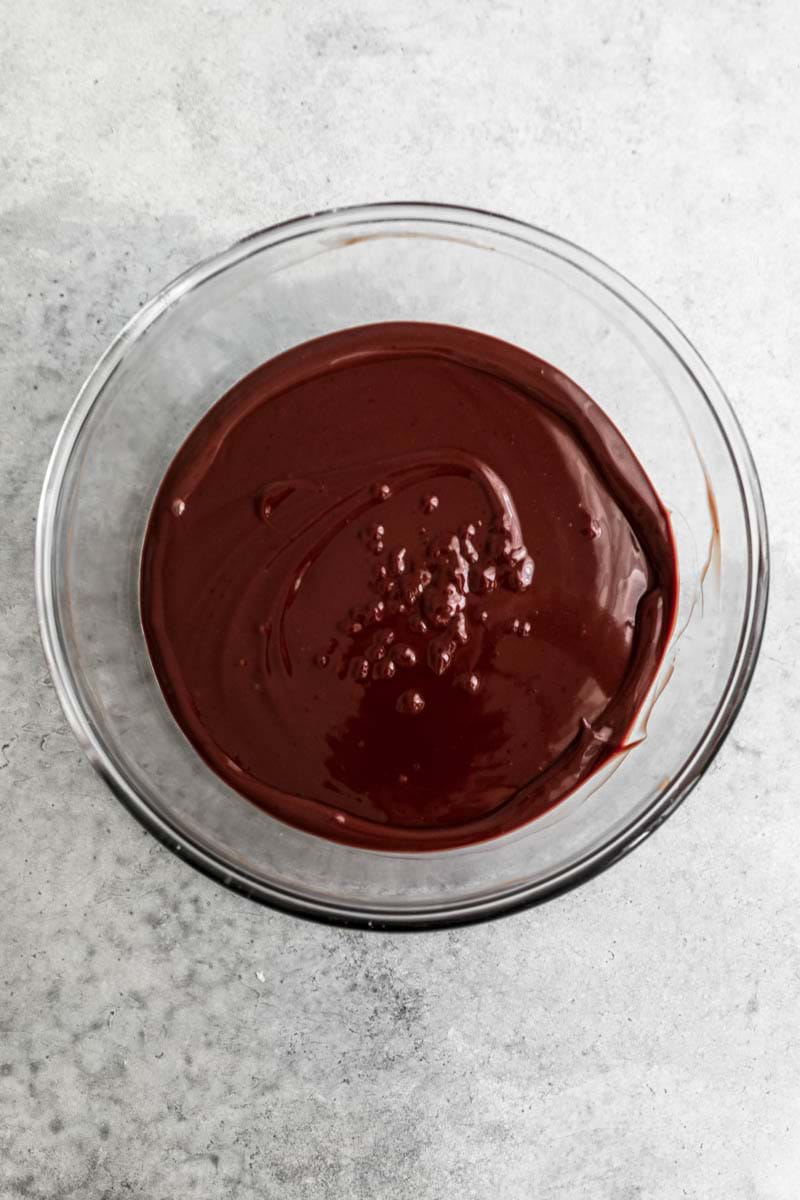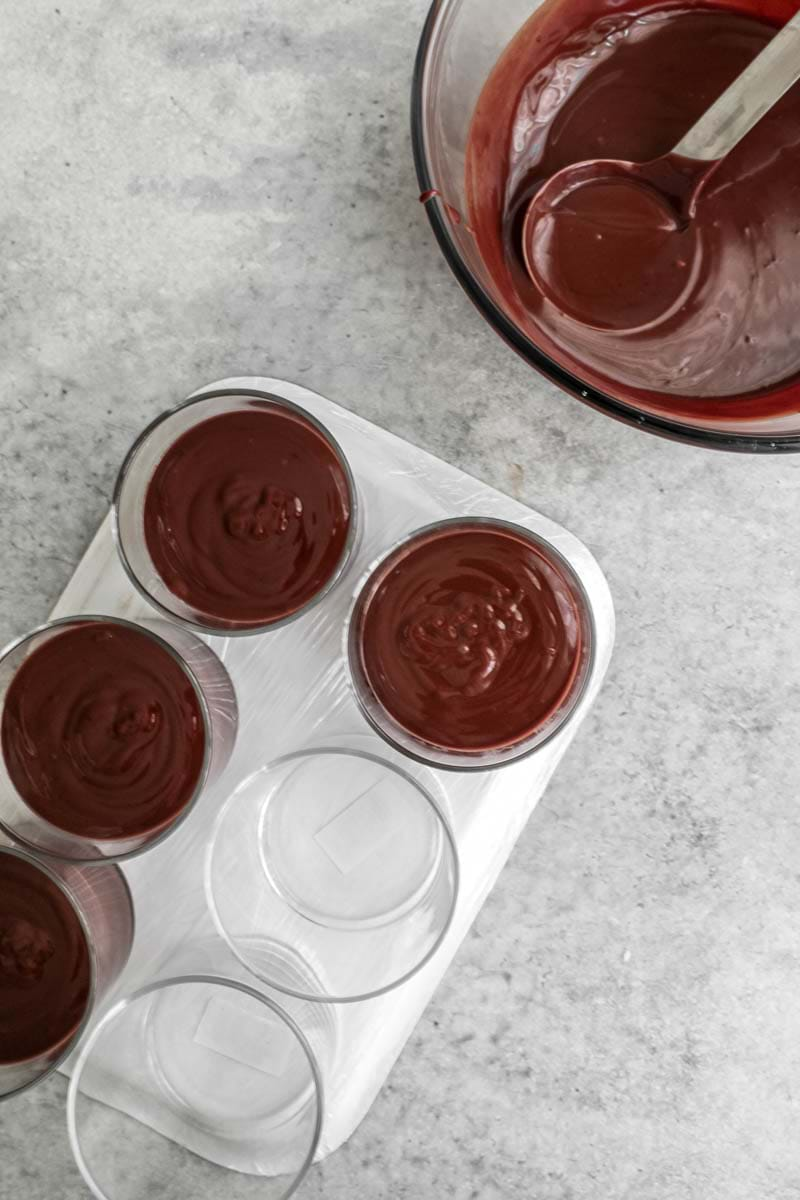 How to serve this pot de crème?
To give this dessert a little crunch I added a hazelnut crumble topping! It's easy to make and you can prepare it in advance and store it in airtight container. It keeps for 2 weeks.
When you are ready to serve dessert, just top with the crumble and chocolate shavings!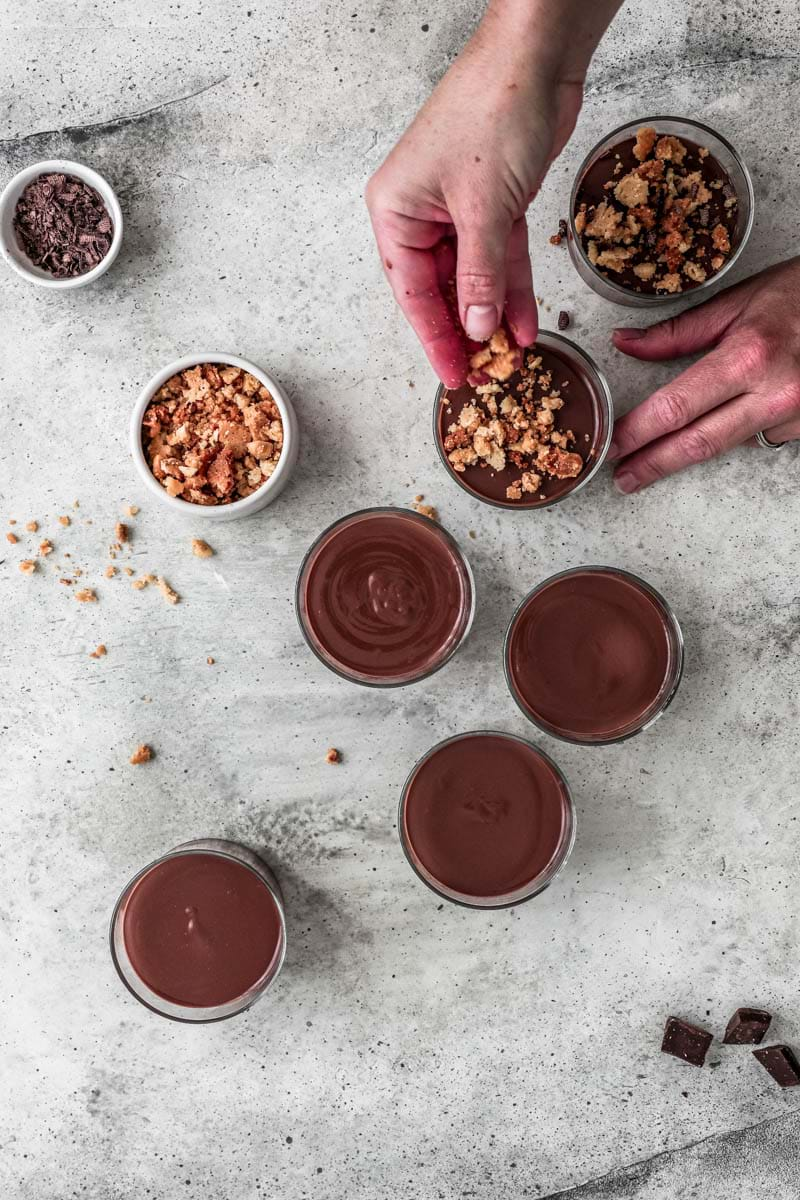 Is chocolate pot de crème gluten free?
This chocolate custard is gluten free. Make sure to leave out the crumble topping. You can replace it by fresh meringues. You will not regret it.