I moved back to Paris in April. It has been the best time. The summer was incredible, the food here is insane, I was only gone for six months and yet I missed so much.
New cafés opened here and there, new brunch paces came to life, new restaurants. It never gets boring on the food front in this city.
But the best part of coming back was that I started doing something new and rather different myself. I have been hosting dinner parties at my apartment since the end of June. Through a website called EatWith people from all over the world have sat at my dining table, have shared their stories with us and we with them. All while we share a meal prepared by yours truly.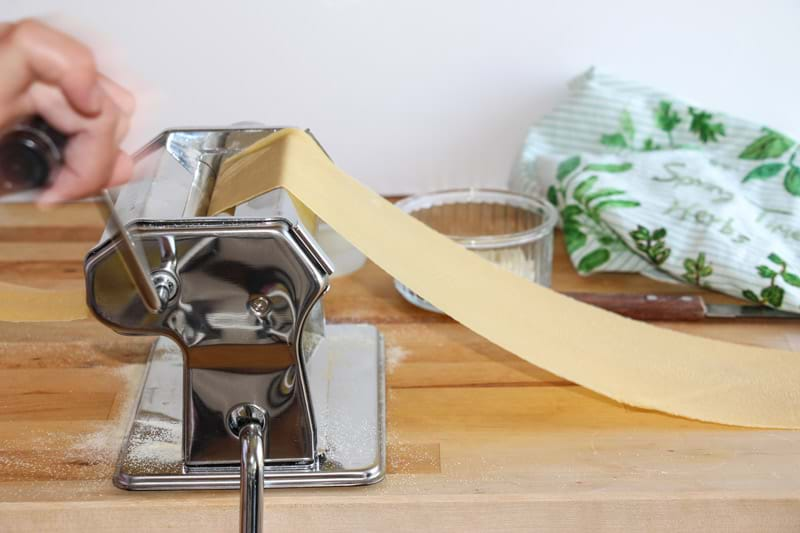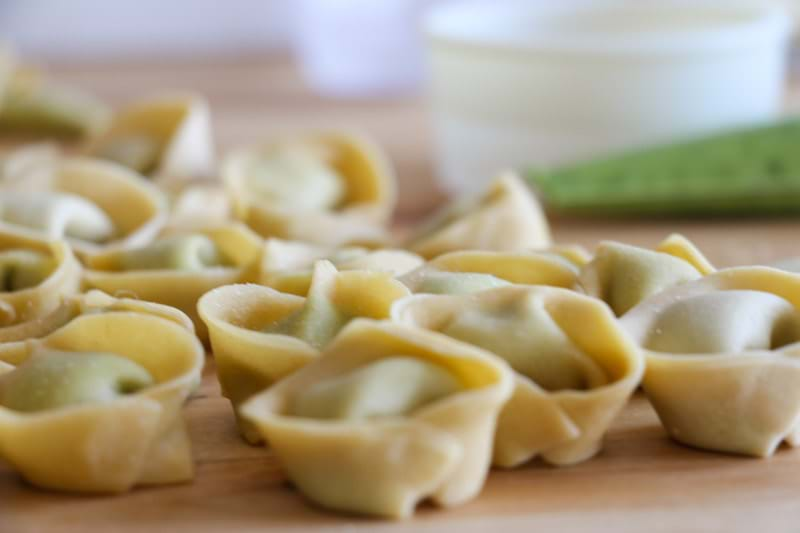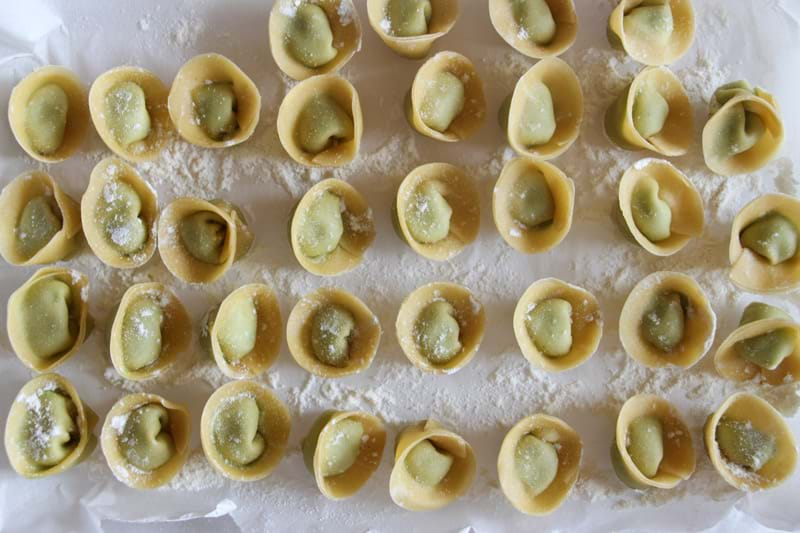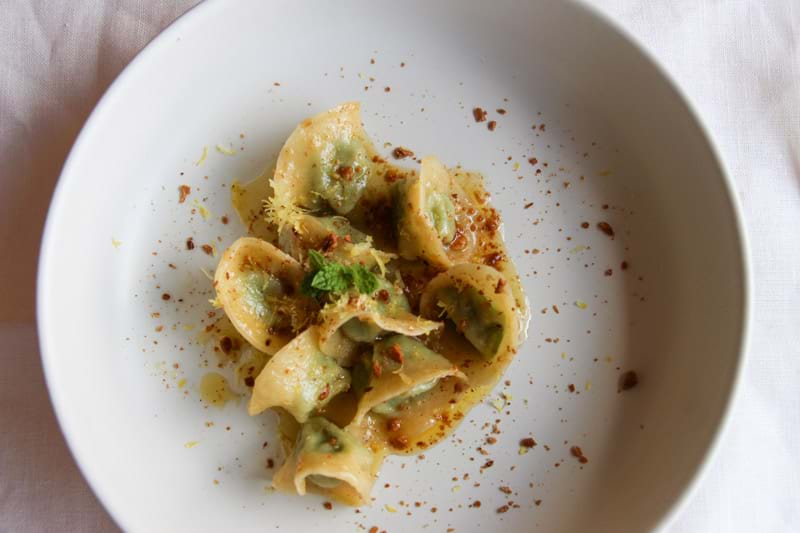 This is a rather novel concept, at least for me, of dining. It's a different experience. It's not like going to a restaurant, not at all. We open the doors of our home, and twice a week we get to meet a new group of people. Sometimes they know each other, sometimes they don't. But by the end of the evening we are no longer strangers and we share a common experience. It's a very fulfilling experience.
After 3 months of hosting these dinners, I got better at being a host and a cook at the same time. But I still get very nervous, some would say I stress a little. I've come a long way since the first time though. The reason why I get nervous, anxious and a little stressed is because I want my guests to like the food I made, and sometimes I find myself trying to pretend I am not staring at them while they taste what I have prepared for the evening, waiting for their facial expressions to give away their thoughts and feelings!
I put a lot of thought into my menu planning. I change my menu quite a bit because I like a challenge. I get bored doing the same thing over and over. It keeps my creativity going. And also I try to cook using the ingredients available at the market. Getting fresh and quality produce makes food taste even better! And going to the market in this city is an adventure on it's own. (we need a whole other post to cover that topic).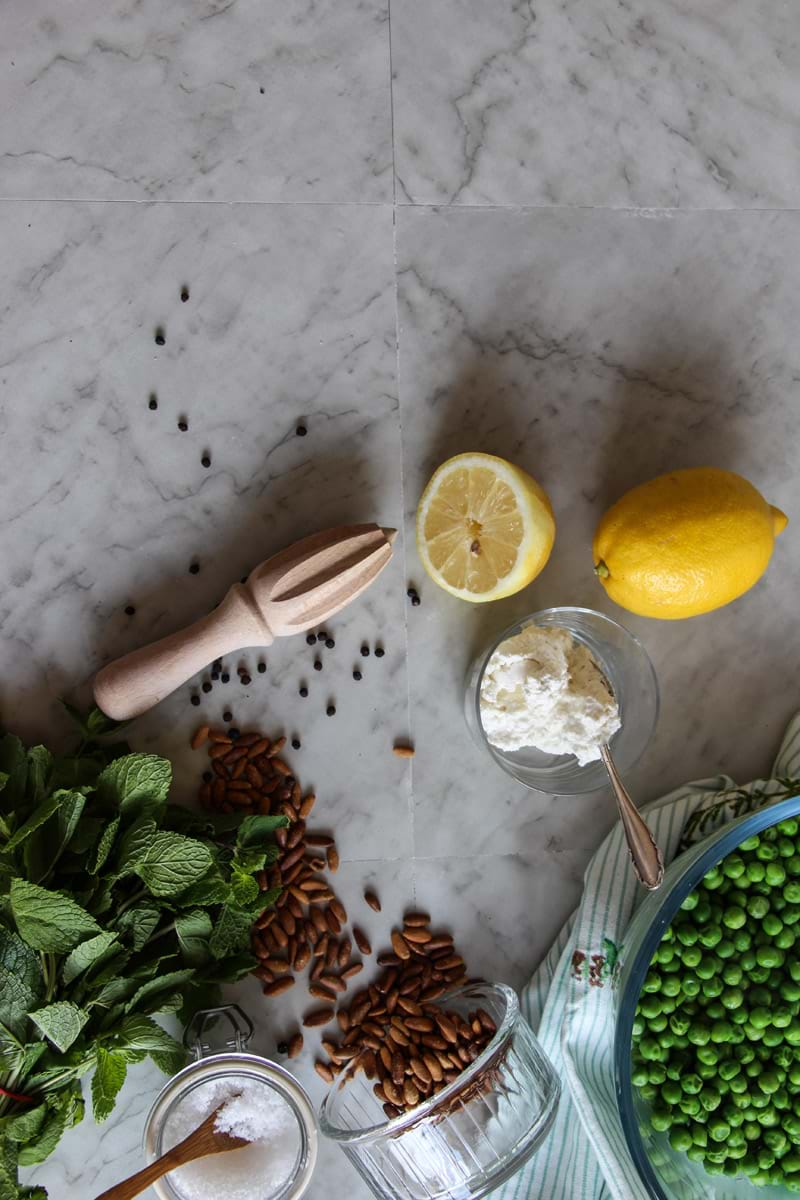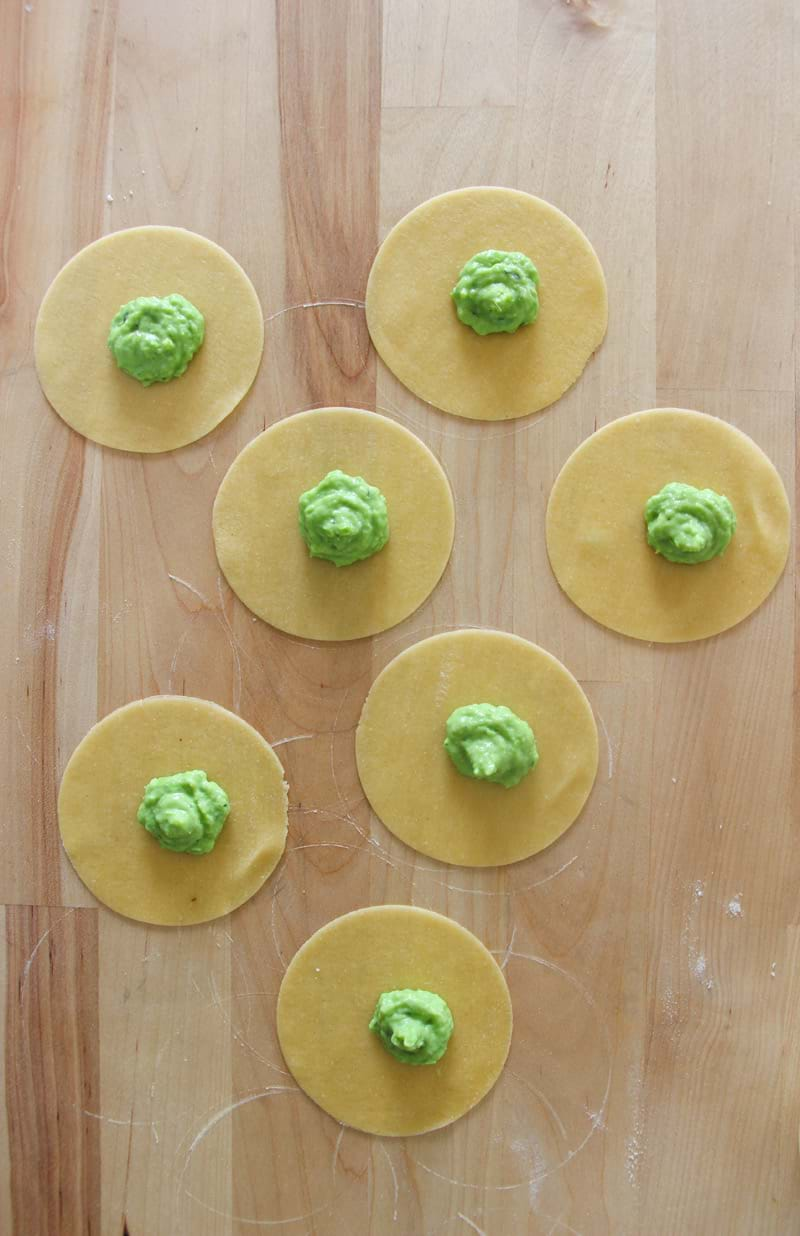 My menu is not gastronomic, is mainly composed of things I enjoy to eat, it's homemade cooking. It's simple food made to the best of my abilities. I keep flavors simple, tasty. Less is more they say. I agree.
Plus I have to consider the space I work at, and what exactly I can produce in it.
If you have read my blog before you must already know I love pasta. If you haven't then now you know: I absolutely love pasta. It was only obvious that pasta would be a part of my menu.
I wanted to share the entrée I served for a while over the summer: peas, mint and ricotta tortellini. Oh-my-god! They were very very good. It's fresh, it's summery and it's pasta. The good news is that because you can use frozen peas to make them you can do them all year round!
If you made this recipe I would really appreciate it if you leave a rating or comment below! Also, if you share on social media please use #cookwithbelula, I would love to see what you create!